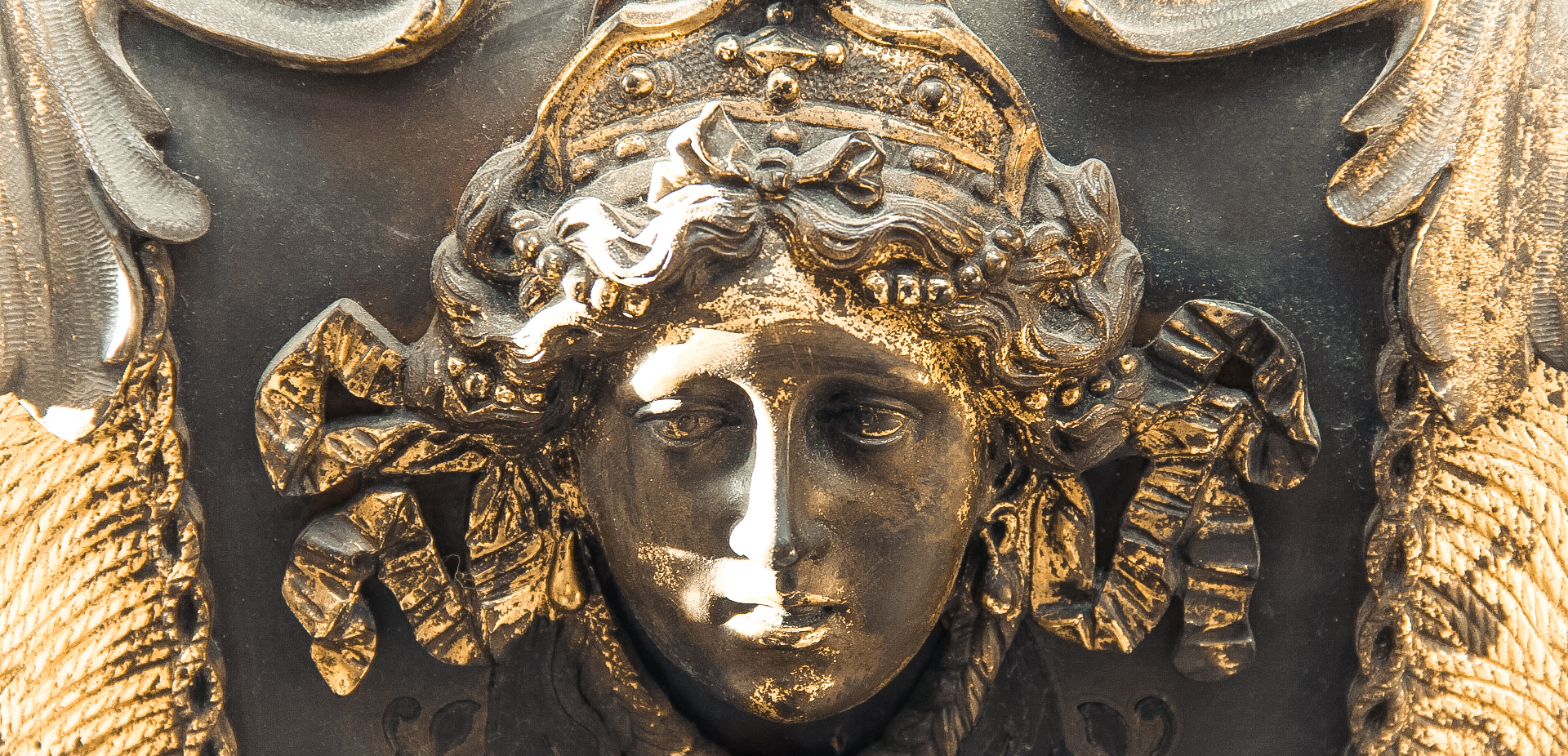 Our furniture restoration workshop is located in West Norwood, south east London, in close proximity to East Dulwich and Crystal Palace.
We are open by appointment for both trade and private clients.
We have generous parking space.
If you would like to book an appointment, request a quote or have any questions or queries please contact us.
020 7736 1917
Our Address
Savino Del Prete Ltd
Unit 3, Windsor Centre
3 Advance Road
West Norwood
London SE27 9LT